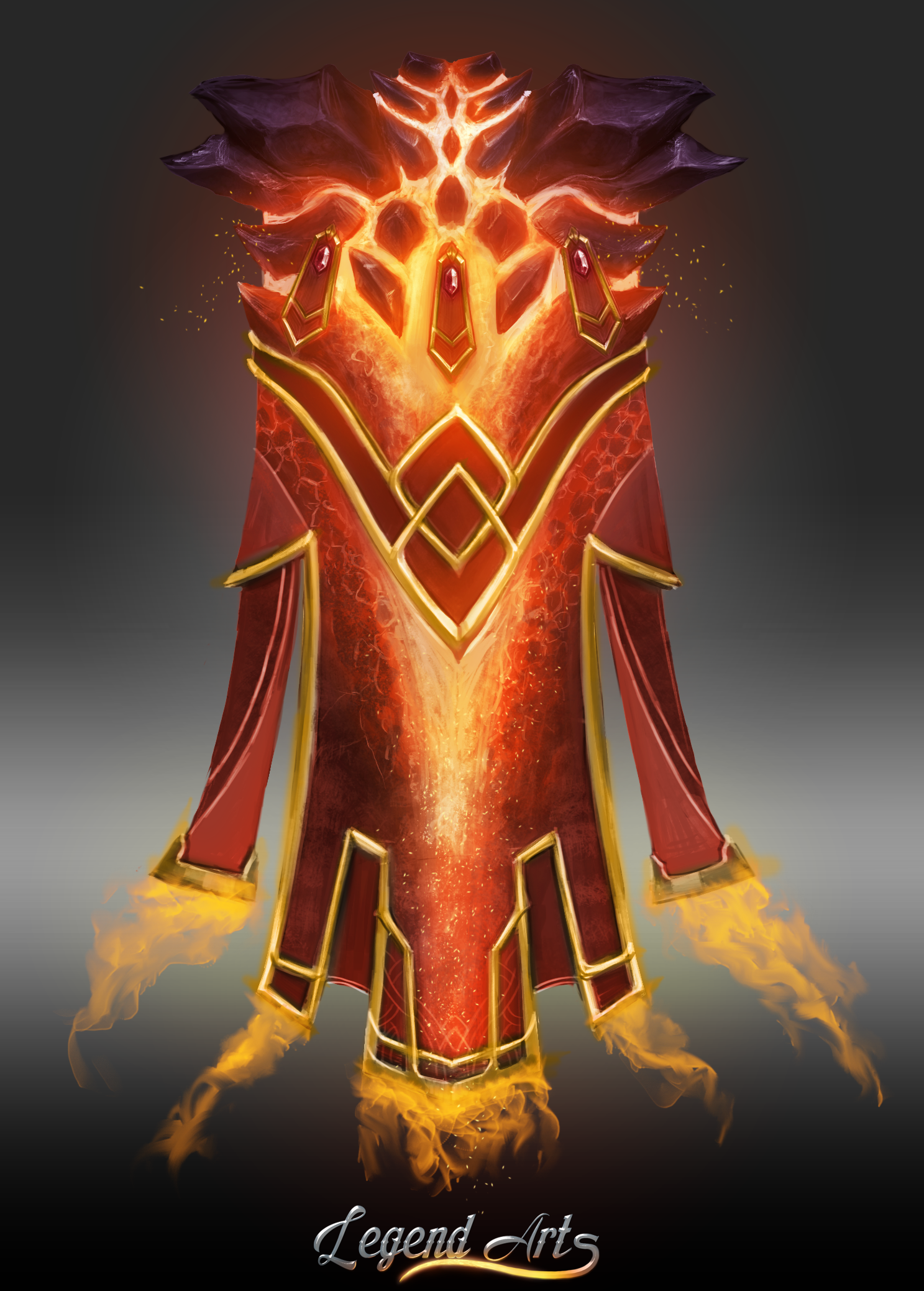 BA Event - MQC/Comp/Trim Work
The Gladiatorz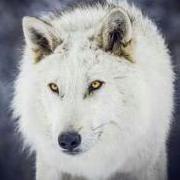 Event created by

Lykenlova06
Hey guys!  There has been some requests for a few different things working on the Master Quest Cape and Comp Cape, so I've decided to host a few events with this in mind.  If you'd like help, or just some company while working towards the MQC/Comp Cape then this is the event for you!  We will be working our way through to the Trim Comp Cape as well.  All of this is a longer journey, and for a lot of people it can be done much easier in small bouts instead of doing it all at once.  The point of this is to do a bit each week/month and see how far we can get.  See the bottom of this post for this week's tasks/event.
Tasks this week!
Barbarian Assault work
If you have never been to Barbarian Assault before that is okay!  I am teaching this game each week for those that want to work on getting all their roles completed, get the music track, kill the queen and king.  Don't be afraid to pop out and try it out!
The main post on events like this is for the future/people's goals.
I've got a few different ideas on where we can start but not all of them are needed for everyone, so please post below if you have any requests!
There are a lot of others that are in the works for later events as well.  If I can't get your specific task in this event, I will make sure to get it in another one!
The goal is to get everyone the capes they want, so don't be shy, come and join in the adventure!!!
Edited by Lykenlova06