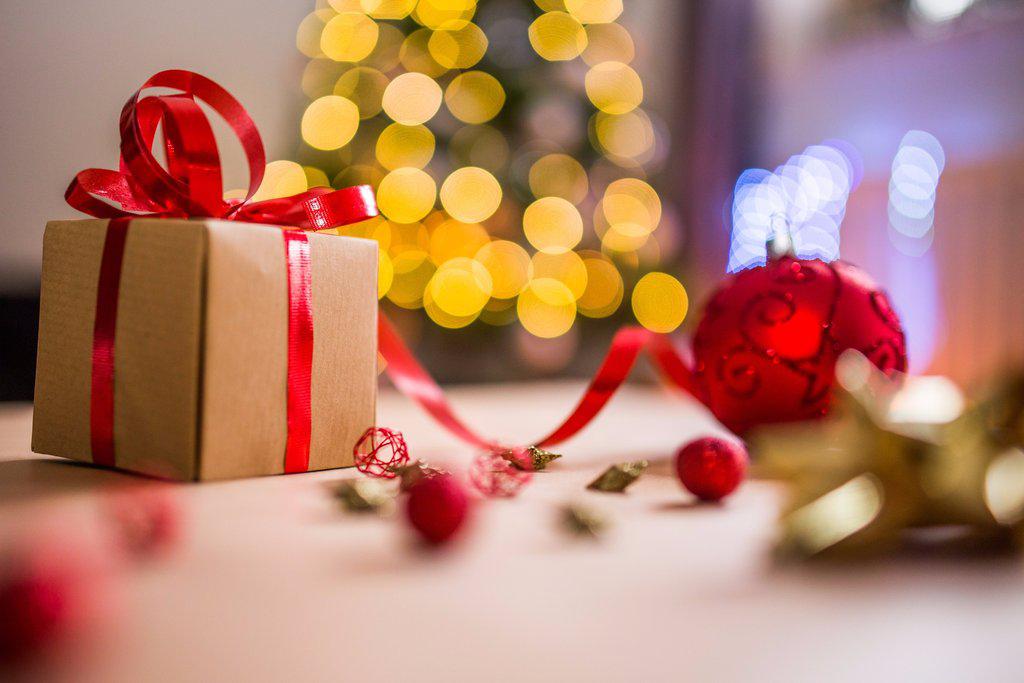 The Gladiatorz

Event created by

Beric
Event details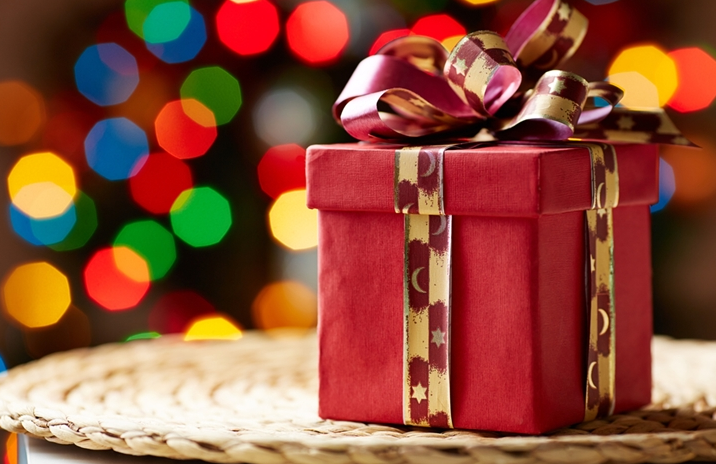 Sign up here if you're interested in participating in this year's clan gift exchange! 

Gift value is capped at 5M, but you do not need to spend that much. This is about being creative and fun, not about how much gold you can throw around.
Sign ups close on the 16th, after which I will randomly assign you someone to put together a gift for. Keep your person secret! 
Once you have your gift ready please either drop it off with me (@Beric) (or any Rider+ if I'm not available), or pop in at the gift exchange to hand it to your gift recipient yourself. 
Gift exchange is on the 20th, one hour after reset.
Participants: 
Beric
Wolf Eyes
Lykenlova
Dinosmores
Deathcon
Amuseddragon
WindEagles
Cressidali
Isurugi Noe
Shepherdc88
Tristan
Sansa
Devin
AQuiteGuy
Bluee Iris
Lord Skyhawk
Thegreatwha
Fiery April
Linda
FluffehOne
Medic Roby
Dagerexiz
Sir Berry
CaptainSuh
Afternine 
Tyxi
Afro Deagle
aPrayer
xDeni
Magnumalt
James
MiniMoonPies
TokenPanda