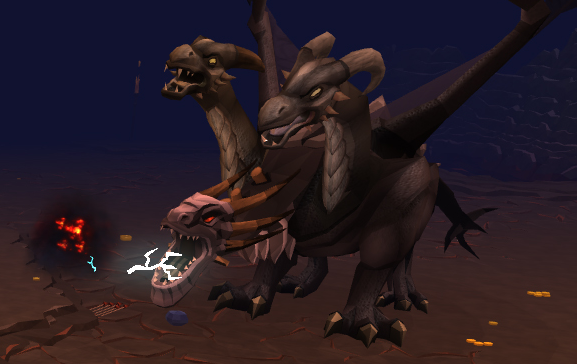 King Black Dragon (join my eternal suffering)
The Gladiatorz

Event created by

Beric
Event details
What: Killing the King Black Dragon!
Where: World 14, KBD lair. There's a teleport to it from Edgeville, or you may run through the wilderness.
Why: I'm on the hunt for the Last Riders lore book. Come for your own shot at the book, for pet chance, or just to have something to do for an hour.