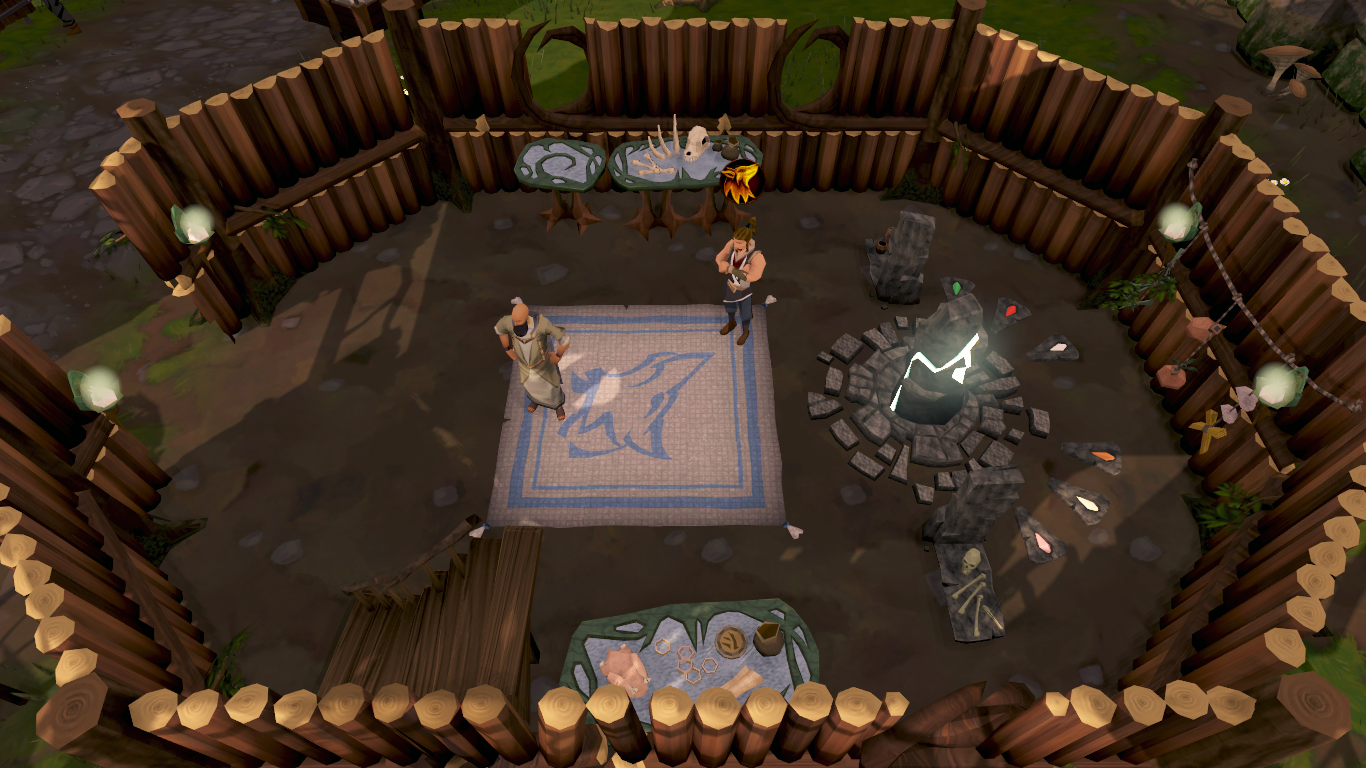 The Gladiatorz

Event created by

Beric
Event details
Note: If you are smart you will save your supplies for a DXP weekend! But if you're like me and care more about getting xp during the clan's September Skill-Off, then come join me! 
World 14, Taverly.
I will be dropping a Portable Deposit Box at the summoning obelisk. 
The idea behind this training method is that you bring noted secondaries to sell to the shop, and then buy them back in order to unnote. You then make the pouches and bank them on the portable. Do this properly and you can hit your xp goals without ever having to move.