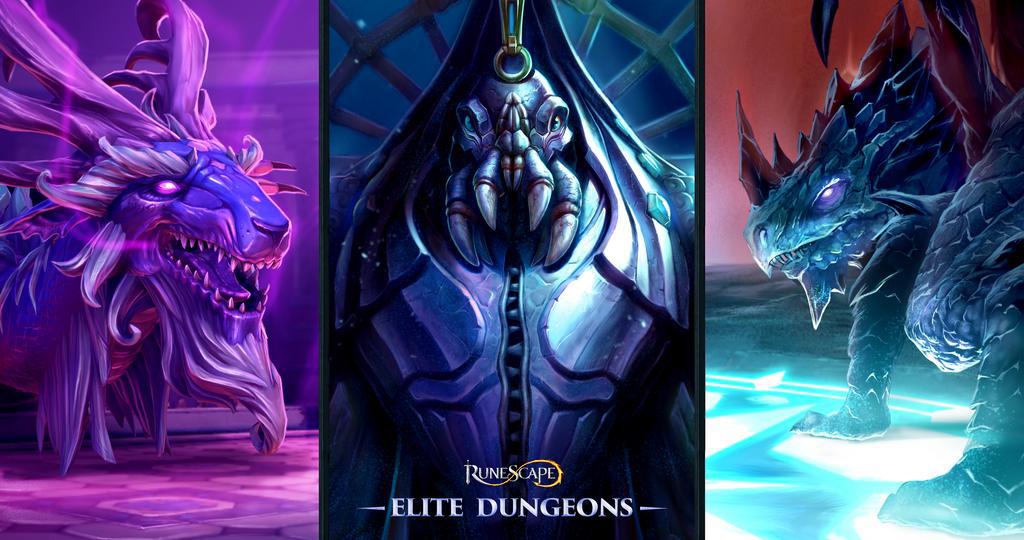 The Gladiatorz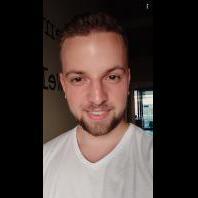 Event created by

cdl
Event details
Who: All clannies
What: Elite dungeons race (1-3)
When: Time to do your group-runs from Sat 9 nov - Sun 10 Nov
Where: Temple of Aminishi - Dragonkin Laboratory - Shadow reef
Why: Most efficient groups (3) win prizes, and for a friendly competition!
Requirements: ED knowledge by then
What is going down?
Groups will be made to race against eachother. Those groups will try to beat eachother by completing the elite dungeons in chronological order. 
The squad with the fastest runtime over all 3 dungeons win. There is a 1st, 2nd and 3rd place to fight for. 

This challenge combines efficiency, skill and knowledge. 
Everyone can join in. There are 2 weeks between this post and the actual event to make sure everyone can learn rotations, mechanics, set presets, gear up and max out their efficiency.
How will this be managed?
A group will consist of 3 players. 3 generated clannies. This to make sure there will be no (or to avoid there being an) elite team. By doing generated teams we can make sure no one is left behind, you can get to know people better too, play with people u normally don't play with, etc.
People who sign up are asked to post their time zone and play time. This to avoid you are matched with people who are in a completely different timezone.
 
There will be 3 runs for each group. In case something happens, someone dies, etc. Fastest runetime counts.
A runtime consists of the fastest 3 elite dungeon times combined. (ex. 1st ED1 time: 16 mins, 2nd ED1 time: 15 mins, 3rd time: 18 mins = you take 15 mins as your ED1 time)
You take the fastest time of each dungeon of your 3 runs and combine them to your total fastest time. This combined total will count as your submission for the contest.
The time of each dungeon counts from the moment you go in until you kill the endboss. If banking is needed during dungeon, this time will be included (efficiency/skill). While a teammate banks, the groupmembers who are still inside can proceed the dungeon.
We ask each group to make a screenshot before going in (standing in front of current ED entrance) with the ingame clock visible and a screenshot with the time given after completing a dungeon also with the ingame clock visible so we can recheck your times.

We count on the honesty and sportsmanship of the groups.
We give each group the weekend of Nov 8th-Nov 9th to complete their 3 runs. This to make sure (hopefully) there is time in all of your schedules/time zones to participate considering your work/school, etc.
There will be prizes ofcourse thanks to the clanleaders/managers. They will be revealed soon!
Thanks to shepherdc88 & Deathcon for giving advice on how to handle this