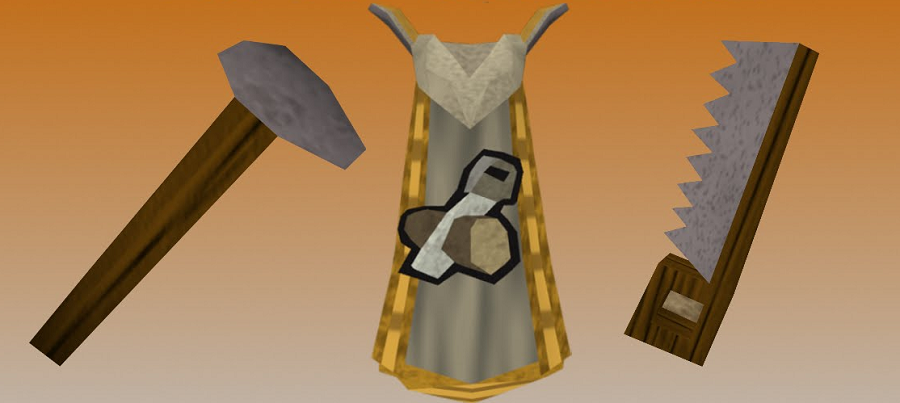 Thegreatwha's Maxing Extravaganza! - Skill #6
The Gladiatorz
Event created by

thegreatwha
Event details
Thegreatwha's Maxing Extravaganza
PRESENTS
Maxing Skill #6 - Construction
Come join me in my poorly constructed Player-Owned-Home!
For convenience, the home will be located in TAVERLAY,
so ANYONE CAN ATTEND!
And there will be a random prize drawn for one participant. 

What: Mini-House Party!
Where: w14 - Taverlay POH hotspot- Thegreatwha
When: Nov. 9, 2019 - 11:15p - 11:45p Eastern US
Requirements: NONE!
Also don't forget, the person who attends the
most events for this extravaganza wins
$30,000,000 gp!

See the main event link below for further details.
---
‣ This is the 6th skill of mine to be maxed and the 5th of the extravaganza.
‣ Individuals attending this event will earn 1 event ticket. 
‣ For further details of the event, rules and other information simply click the link below!