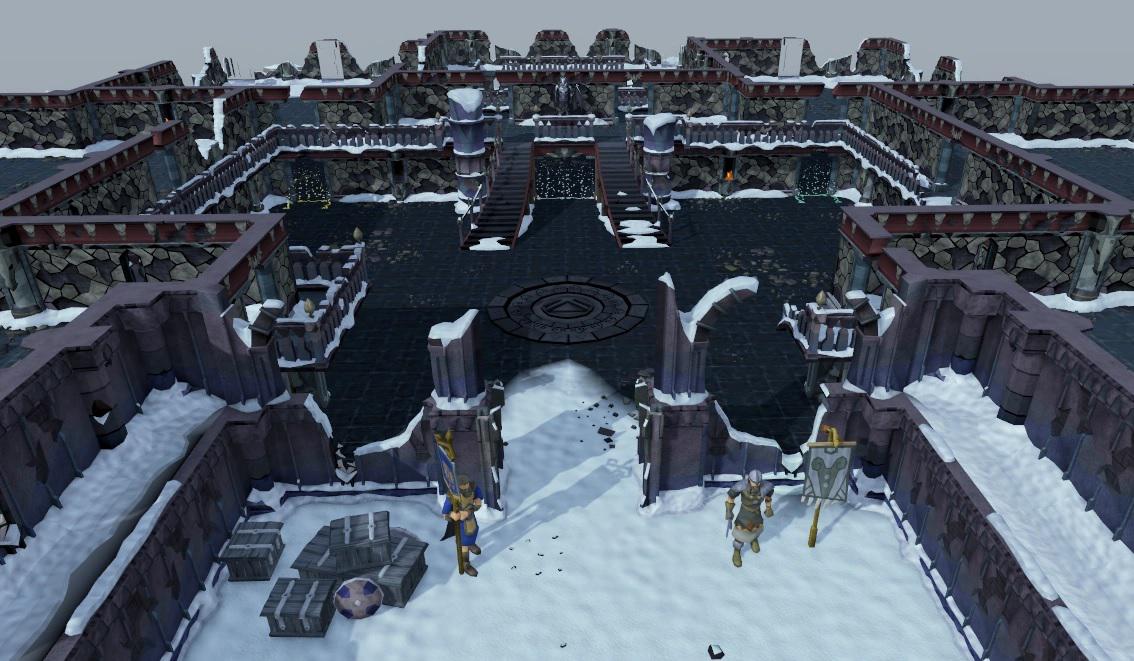 Thegreatwha's Maxing Extravaganza! - Skill #16
The Gladiatorz
Event created by

thegreatwha
Event details
Thegreatwha's Maxing Extravaganza
PRESENTS
Maxing Skill #16 - DUNGEONEERING!
Come join me as Gordie and I settle some
our differences and grab 99 Dungeoneering! 
What: Hang out with Wha as he gets 99 Dungeoneering.
Where: w14 - Daemonheim outer lobby/entrance.
When: Dec. 2, 2019; 10:00p - 10:30p Eastern US
Who: All are welcome! 

Also don't forget, the person who attends the
most events for this extravaganza wins
$30,000,000 gp! 

See the main event link below for further details.
---
‣ This is the 16th skill of mine to be maxed and the 15th of the extravaganza.
‣ Individuals attending this event will earn 1 event ticket. 
‣ For further details of the event, rules and other information simply click the link below!