Gladiatorz first servant Great Gielinor Run
The Gladiatorz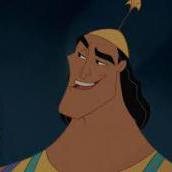 Event created by

Kris_Kronkle
Event details
What is going on here?: The servants of Kronkle will be running a race to complete the Great Gielinor Run the fastest.
When is it happening?: The hope is to begin directly after reset 
Where is it happening?: The race will begin at Tyras camp and end at castle draken
I'm not a servant of Kronkle can I join anyway?:  Absolutely 
Why did you spend over one bil for this?: As the great singer Jessie J once said in her hit song price tag "it's not about the money money money"