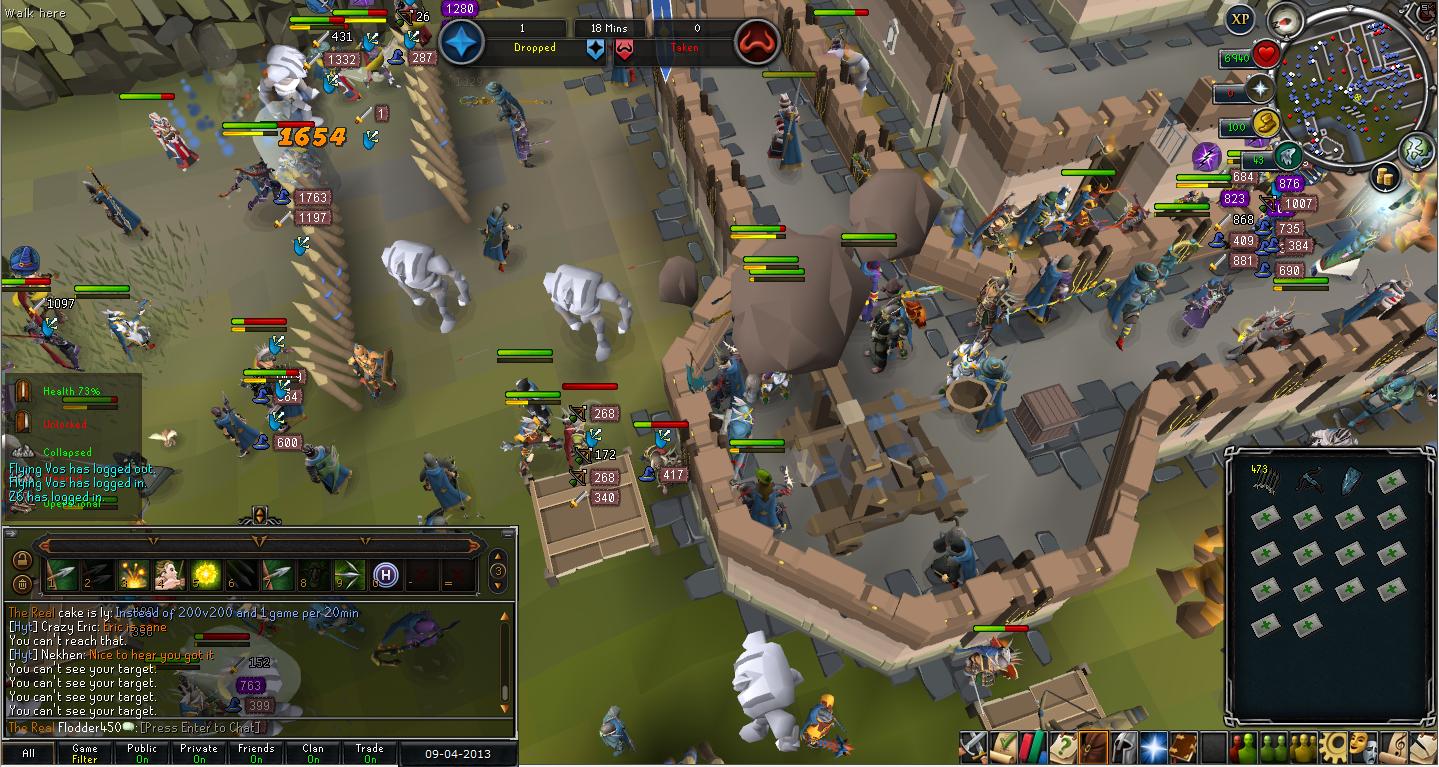 Castle Wars: Weekly Mini-Game Throwback Series
The Gladiatorz
Event created by

Blancy
I'm doing a mini game throwback event series. Every sunday we will be cycling between stealing creations, pest controll, clan wars, and soul wars. And then it will continue to repeat that cycle. I think this will be a great addition to the event calendar. Let the games begin! If you don't know how to play, watch the guide below:
(it's essentially just capture the flag) 
You can get to castle wars with a ring of dueling. 
Edited by Blancy