 The Gladiatorz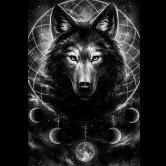 Event created by

Sun Check
what's going on? ED1 full runs! 
why am I doing this? to help teach the large number of people learn the ED's 
When? I'm going to try to do some at least 1-2 times a week

feel free to hop into discord and for some fun and to hopefully help learn the ED's  
people who are not comfortable with the boss should bring a yak and their best in slot combat style. 
this is my first time trying to teach people how to boss so it will be a learning process for me as well but I will do my best