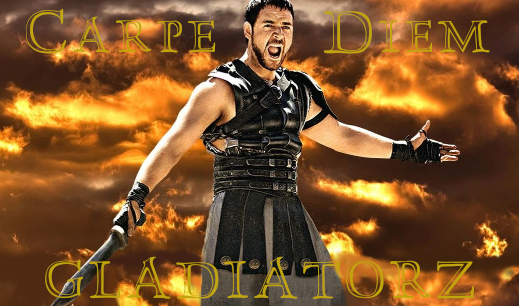 The Gladiatorz - Rs Events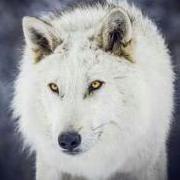 Event created by

Lykenlova06
Welcome Gladiatorz to our summer Carpe Diem event!  Carpe Diem will run from June 1st to August 25th. During this 12 week long event you will be tried and tested through different paths and adventures.  It is time to seize the day!
We have many games and events to last all summer long!  There are many different ways to play and so many prizes to win!  There are 4 special badges for this event, so many signatures to be won, over 2 billion in gold prizes to be won, some really awesome item prizes, and even a way to win membership for a full year!!
Come join us in these awesome Summer games!!
There are a lot of posts, but fear not!  There is a help section right here to set you up.